Rebrand
ffffound.com
Identity
Various / Web, Digital, Print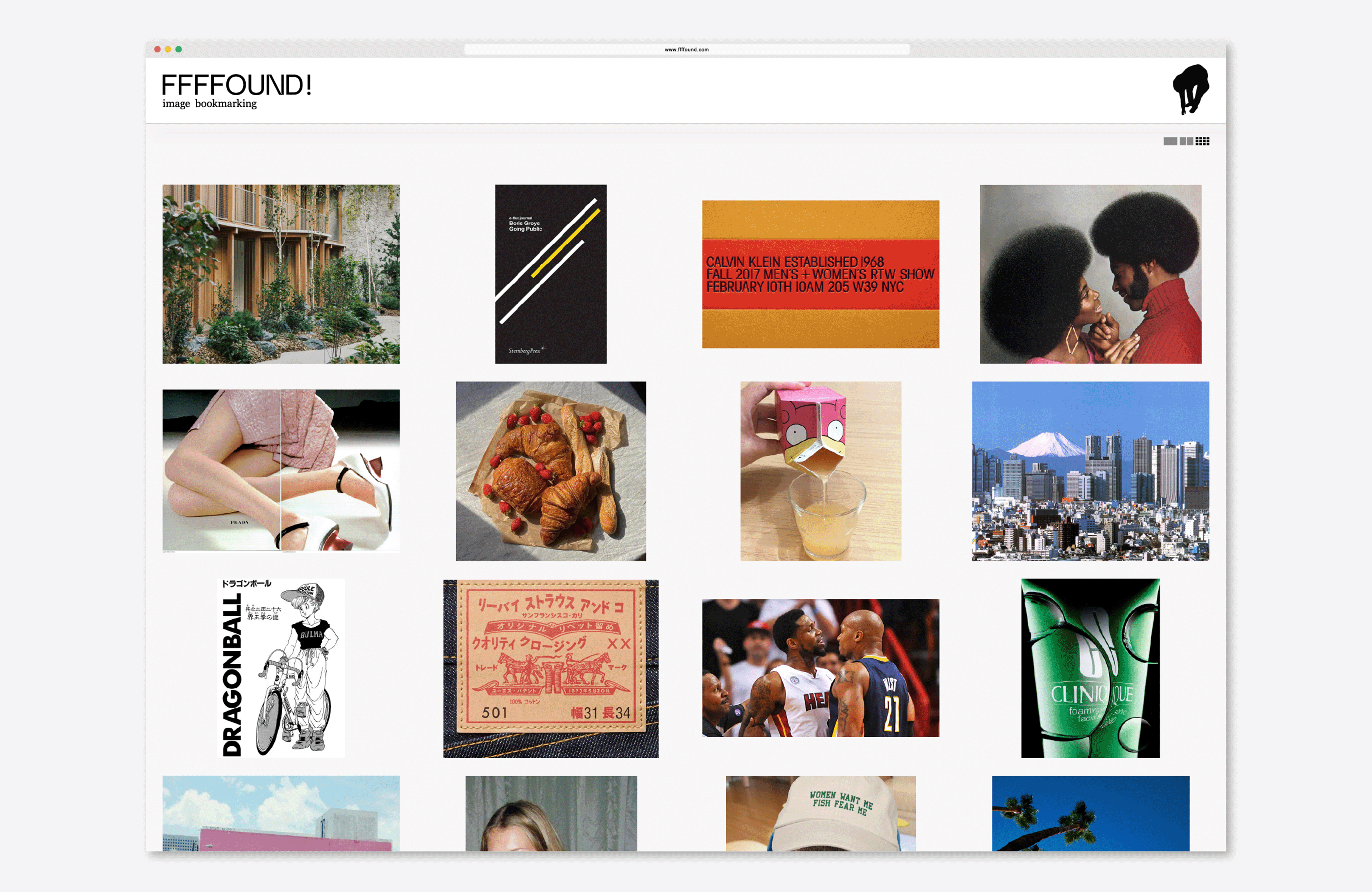 FFFFOUND! is a social bookmarking website that allows registered users to share already existing images on the internet and to receive personalized recommendations of other images. Users not registered can view these posts and the corresponding recommendations; registration is strictly by invitation.

Untitled, 2019
Mathew Sotelo
Photobook
Selected spreads from a self published photobook dedicated to a series of photos on walking.
Chaos In The CBD
Floyd
Poster
March 7 2020

tINI & The Gang 10th Anniversary
Part Of The Gang Records
Poster Concepts
Miami Music Week 2020

It all started as a free beach party in Ibiza, based on the idea of creating a platform for upcoming as well as established "underground" artists and like minded music lovers who would most likely not have the possibility to play on the island as it was ruled by more commercial names.

The main idea for the anniversary concept is to involve and include all ravers and friends world wide and make each and every person of any gender, race, color or age become a "real" part of the gang by including the received pictures and videos in the anniversary artwork.

Event was cancelled due to COVID-19.
Brand Refresh + Kit Design
FIU Cycling Club
Identity
Various / Digital, Mechanical files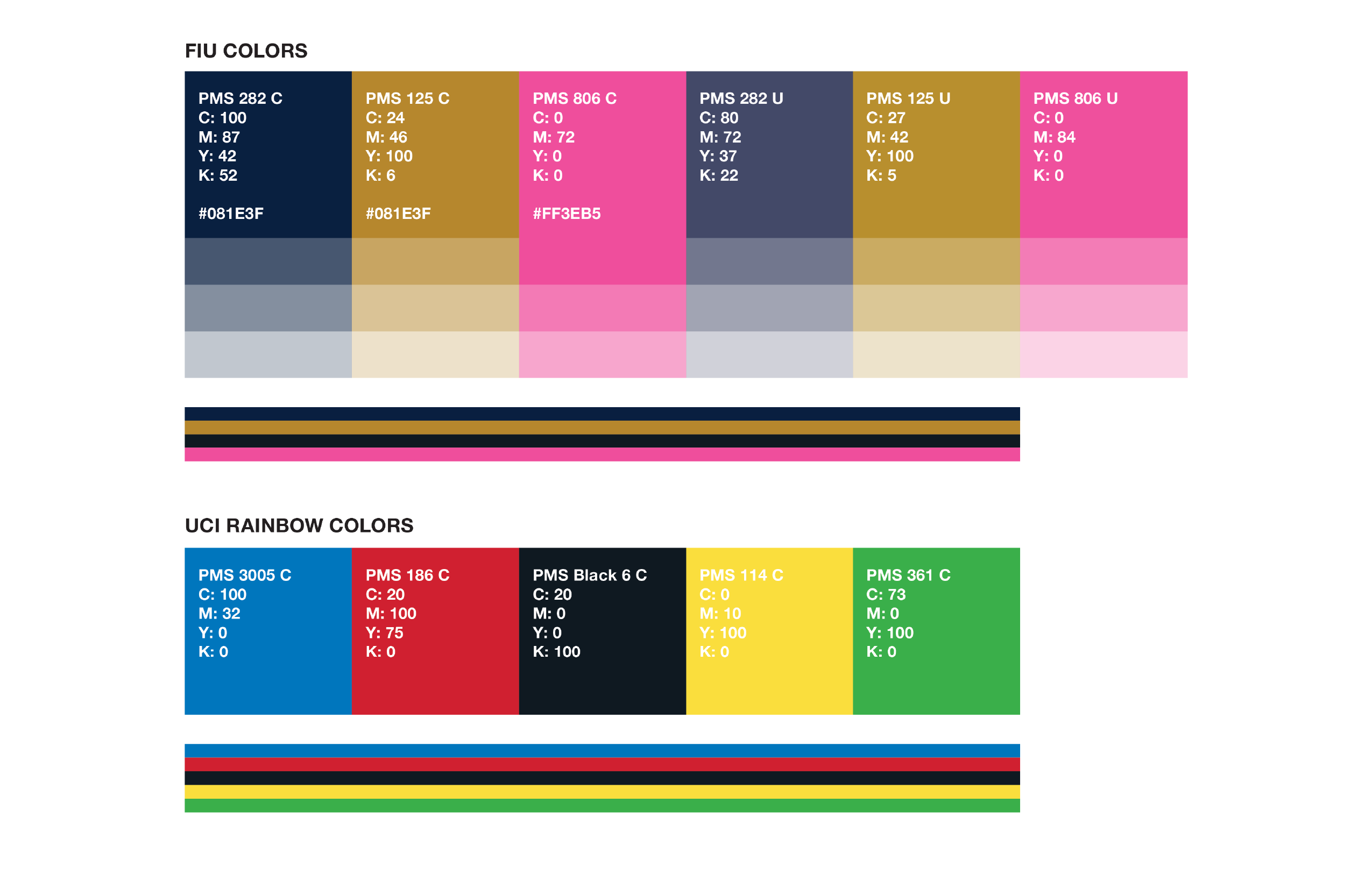 In the vast landscape of athletic equipment, cycling apparel is in a class all its own.

While functionality and comfort are at the forefront of a good pair of bibs and jersey, why do the base designs (before the visual vomit of sponsorship logos) of a lot of team kits look like shit?

In disapproval of our past designed kits for my alma mater's club, and a peek at other local/state university kits, I decided to develop a simple and polished brand refresh concept for FIU's student run cycling club.